Specials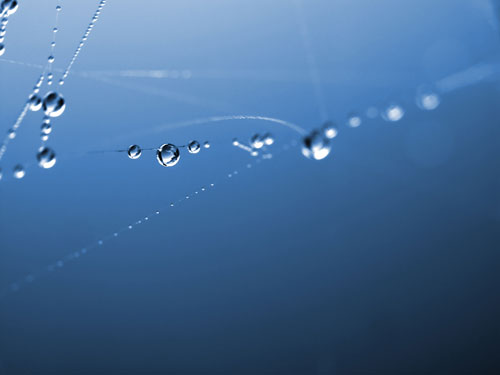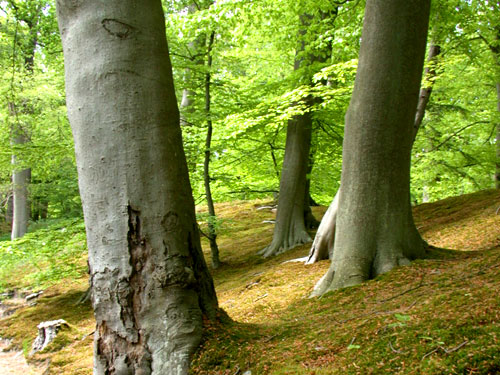 Receive high quality care at fantastic rates: Please see our email Newsletter for current specials.
* To sign up for our Newsletter - go to the Contact Me page, fill in your contact information and check the box.
[Our office has added Hypnotherapy, Energy block release and Chakra clearing to our available modalities] Bringing in another awareness to serve you.